2024 Cancellations & Credit Policy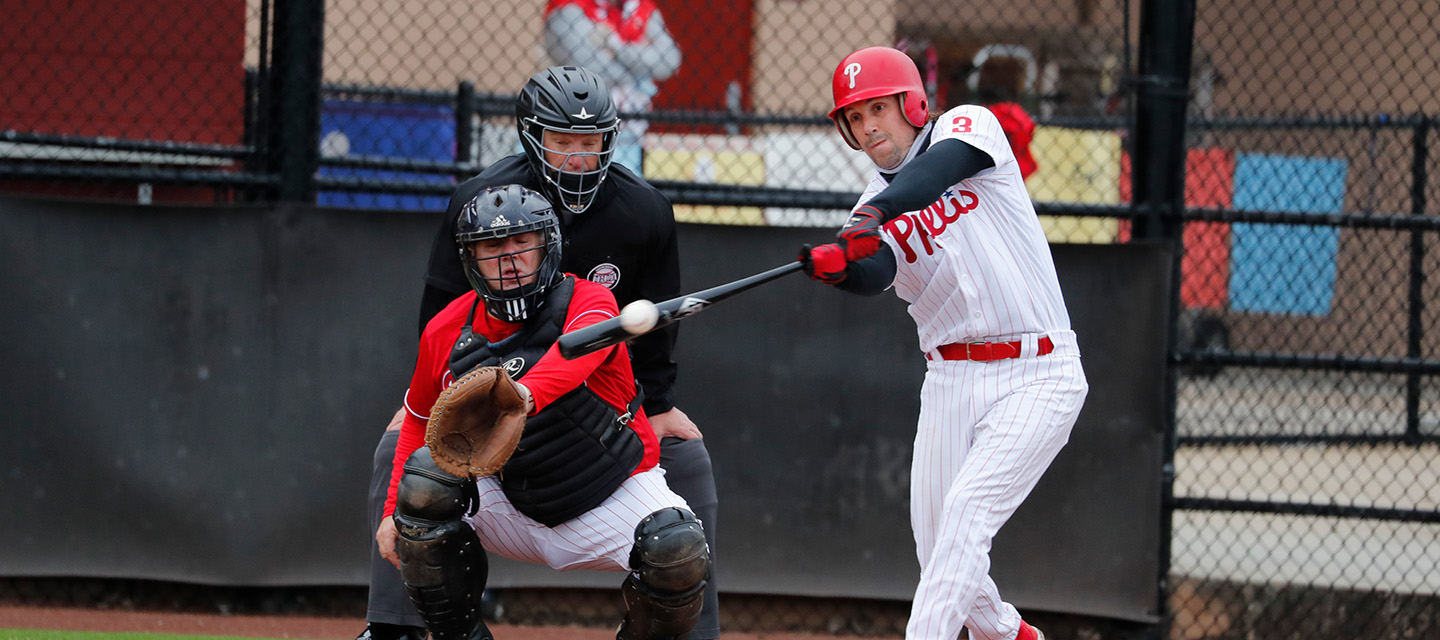 If you need to cancel your camp registration (applies to all experiences: Players, GM's and Phans), you must notify us in writing via email at campmail@philliescamps.com.
Cancellations are subject to the following processing fees:
Option #1 – CREDIT
You may roll over your paid tuition to the following camp season (minus the non-refundable $150.00 registration fee). Participants may choose to gift or donate their credit. Gifted and donated credits will have no expiration date.
Option #2 – REFUND
Participants who choose to cancel will receive a full refund, less a $500.00 fee and $150.00 non-refundable registration fee (which will be processed within 30 days of cancellation notification).
Cancellations AFTER September 15, 2023
Receive a CREDIT for the 2025 season (minus $500.00 fee and non-refundable $150.00 registration fee).
Cancellations AFTER December 1, 2023
Refund tuition paid minus $1,350.00 and $150.00 registration fee.
Late Registration Fee
Any enrollment after September 15, 2023 will be required to pay in full and subject to an additional $250.00 late fee.
Payments
A 20% deposit will be due at the time of enrollment. We provide a convenient, flexible monthly payment plan at time of checkout. The full balance of your tuition is due by September 15, 2023. Your balance due can be paid at any time.
Phillies Phantasy Camp
750 E. Haverford Road
Bryn Mawr, PA 19010
Feel free to call us at 610-520-3400 with any questions.